Product Detail
Product Tags
Profile
| | |
| --- | --- |
| Operation Voltage | DC24V |
| Operation Temperature | ﹣20℃~﹢60℃ |
| Relative Humidity | ﹤95%(25℃) |
| Working Pattern | Continuous |
| Alarm Error |  <5% |
| Power Consumption | ﹤20W |
| Resolution | 0.1t |
| Comprehensive Error | <5% |
| Control Output Capacity | DC24V/1A; |
| Standard | GB12602-2009 |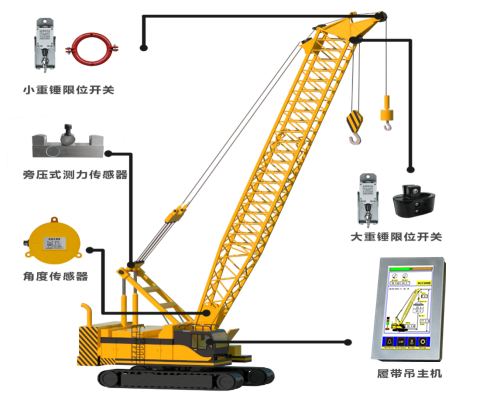 Function
1.The precision is high and the digital display is accurate. The advanced anti-jamming technology overcomes the influence of environmental humidity, strong electromagnetic interference, zero drift and so on, and is safe and stable.
2.The multi-channel sensor signal input interface can be configured.
3.The product adopts Chinese interface and operation hint function. It is easy to install and debug, and easy to operate
4.Power down storage function, stored data can be preserved for a long time
5.The password function prevents the non meter operator from misoperation.
6.The high strength cast aluminum housing has good integrity, good sealing performance, dust-proof, waterproof and moistureproof, and the protection level reaches IP65.
7.Alarm and control unit.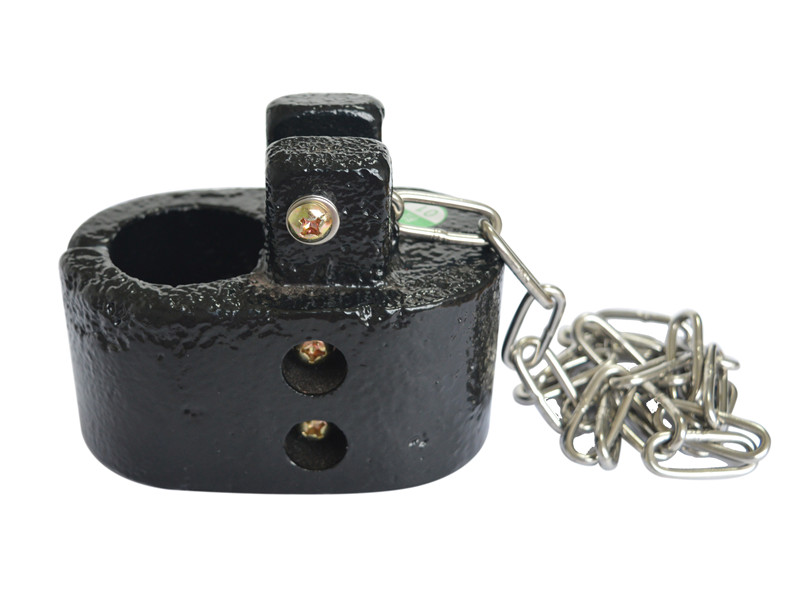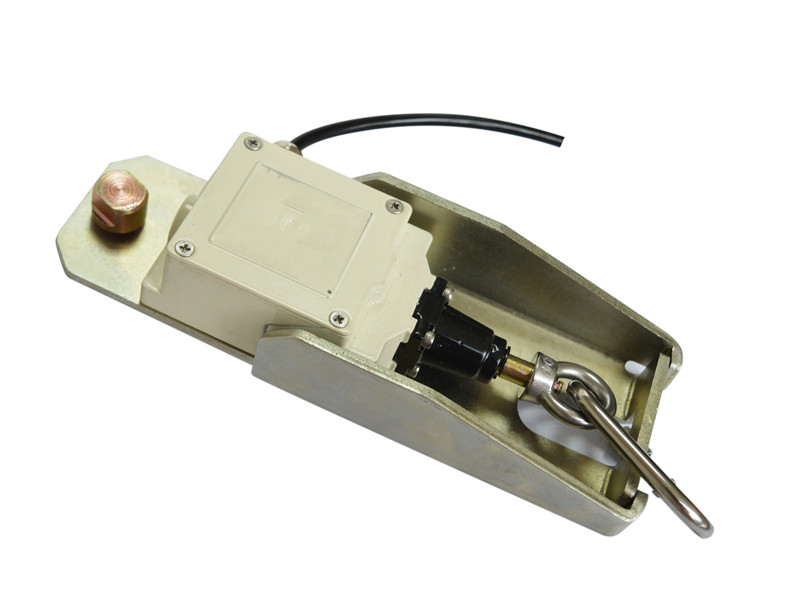 Working principle
Firstly input the load curve table of the crane into the memory through the programmer, and then set various working condition parameters through the function of the man-machine dialogue window of the panel, and the host can work. It collects the signal from the weight sensor, and after the signal is amplified, it is converted into a digital signal by the A/D converter, and sent to the microprocessor CPU for calculation; After the comparison process, the relevant data is displayed, and on the other hand, compared with the preset limit values of weight, amplitude, angle, etc. in the instrument, when it exceeds 90% of the rated weight, it is issued. Sound and light warning. When the rated weight exceeds 100%, an audible and visual alarm is issued. When the voltage exceeds 105%, the control signal is output, and the control circuit that the crane runs in the dangerous direction is automatically disconnected, but the safety direction is allowed to operate, thereby achieving the purpose of safety
protection.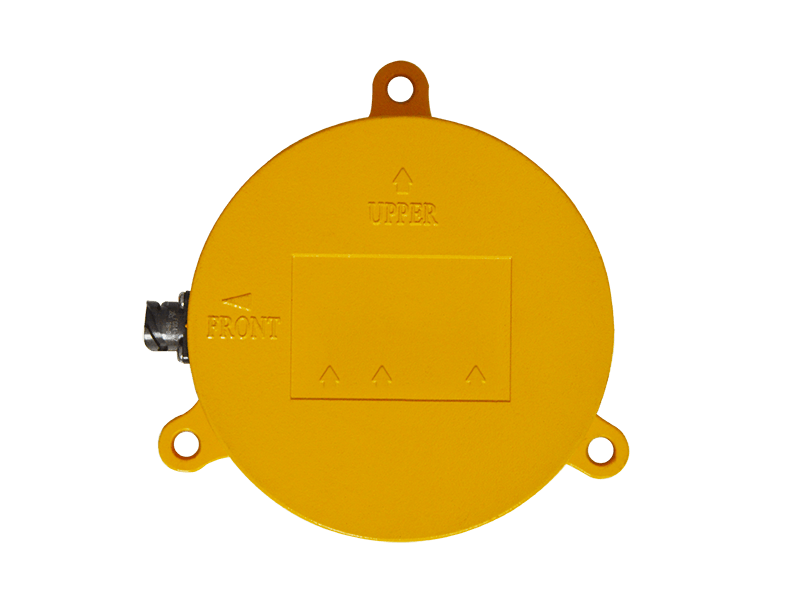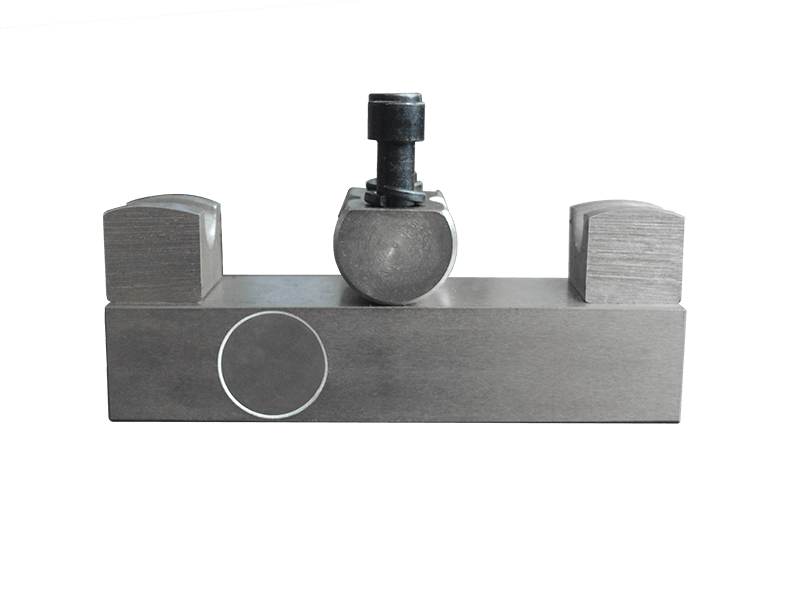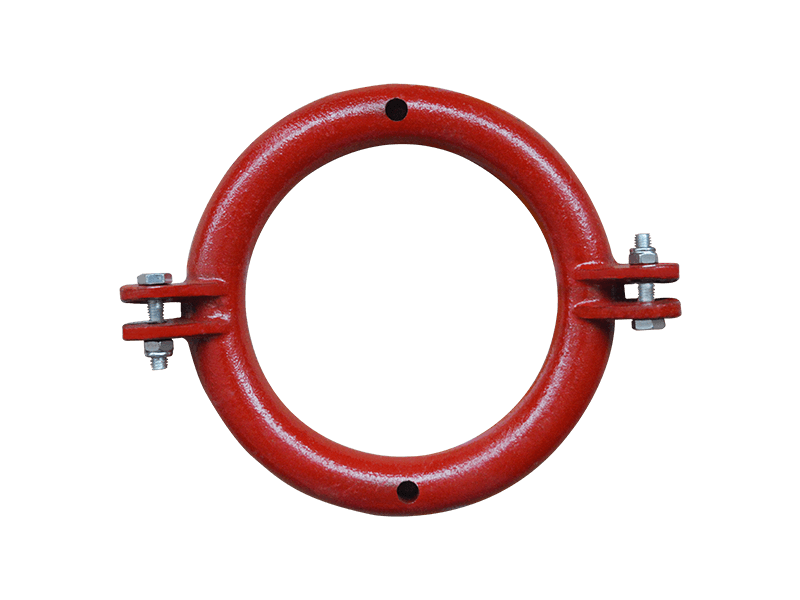 ---
Previous:
Ground monitoring system
---
Write your message here and send it to us