We are able to support you in solving any problems via video call 24*7 ,we have a specially assigned team for on call support who supports the customers all over the globe from our head office. Our professional team follows the desired technology to troubleshoot issues.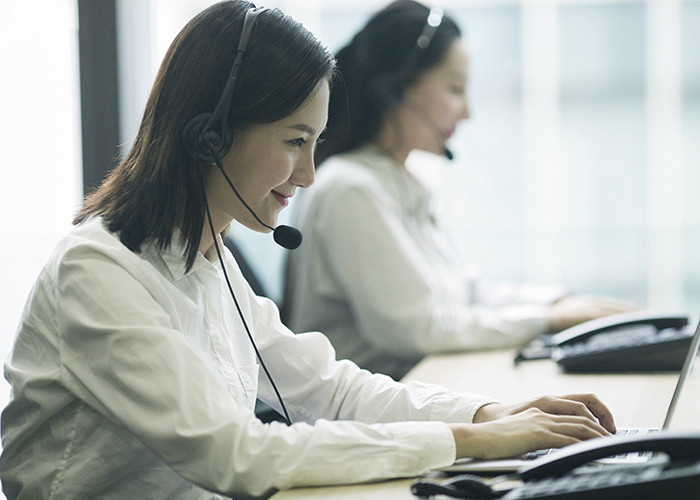 We supply the installation and complete training to the operator so that understand the safety system very well.We recorded a video instruction for clients' reference as well. Our specialised engineer is able to install. When product reaches to your doorstep within a two days of period our technician will be at your site to do the installation.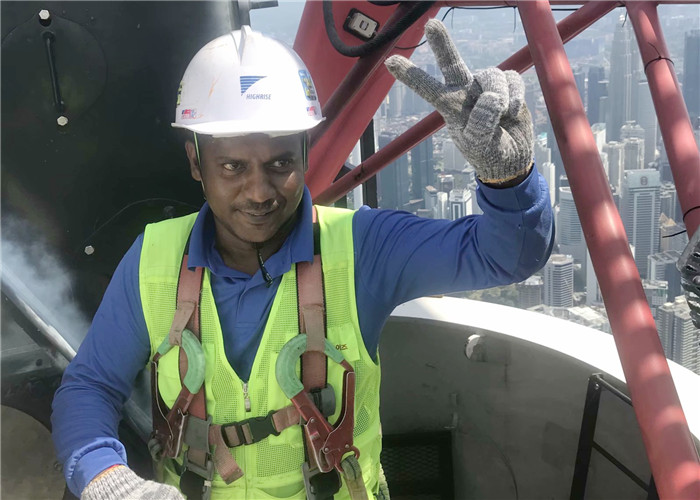 Offer free technical training for the operators and our customers,We regularly go to oversea clients' office and project site to provide free training facilities and educating them about the safety devices of the cranes. This training gives hands on training to them and complete practical presentation for better understanding.