iWind Aluminum alloy version High strength aluminum alloy material.
Anti jamming design, wide application range.High sensitivity, accuracy and durability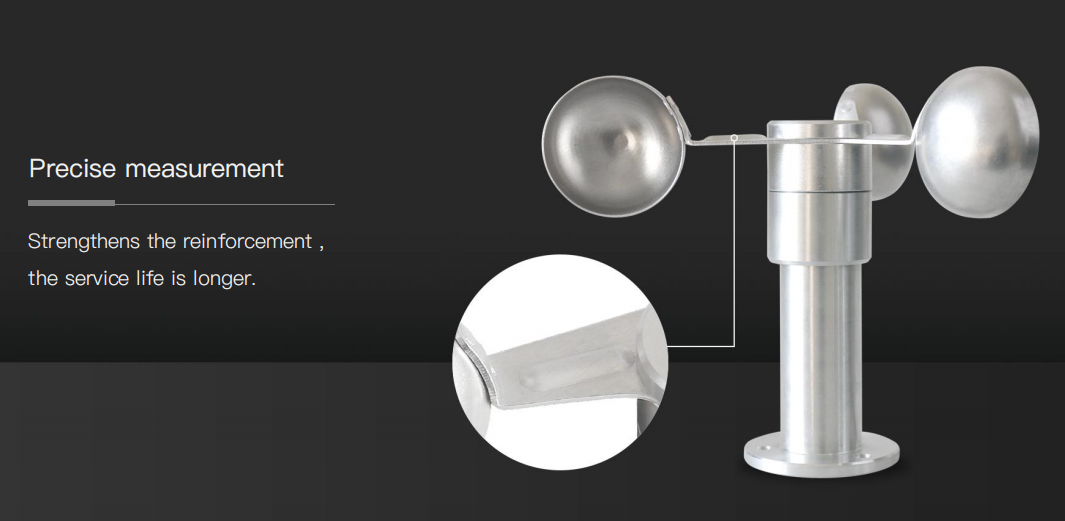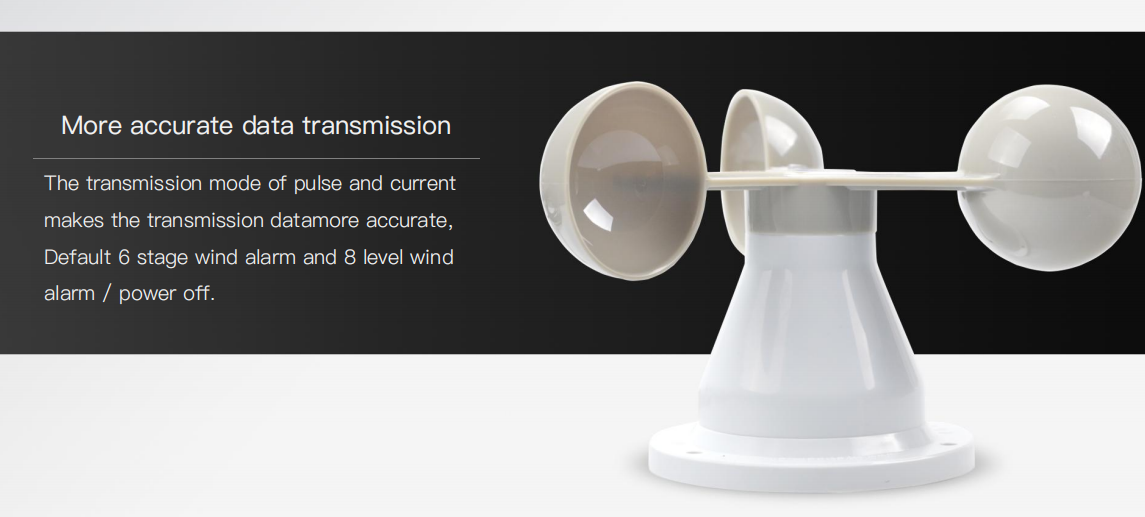 The control line has three terminals, common end, normally open point and
normally closed point. Only the common end, normally open point or normally closed point can be used in the process of use. The control line can be connected to the power circuit or external alarm circuit. When the wind speed exceeds 80% of the set alarm speed, the buzzer will issue intermittent alarm.
When the wind speed exceeds the set alarm speed, Host sound and light alarm. The display screen will display the HXXX (XXX represents the current wind speed or wind level), and the buzzer will keep ringing
Product model
Aluminum alloy version
Measuring range
0~40m/s
Input voltage
130~560VAC
Alarm output
Relay

(

7A/220VAC

)

Buzzer

Measurement accuracy
Wind speed 0.1m/s
Wind force level 1 Sensor
All metal (aluminum)

/

Three - wire system
Transmission cables
10m
Working temperature
-20℃~+85℃
Mobile: +86 13880524157(Whatsapp)
E-mail: Beryl@recenchina.com
Web:  www.recenchina.com
Contact person Ms. Beryl Du
China Headquarter: CHENGDU RECEN TECHNOLOGY CO.,LTD
Add:No.1824,Block 3 Paris International,LongQuanYi District,Chengdu City,China
---
Post time: Sep-26-2022