Tower crane operations have always been a dangerous work. The job site is uncertain, and there are outdoor operations, cross-operations, night operations, high-altitude operations, etc., and different operations have different risks: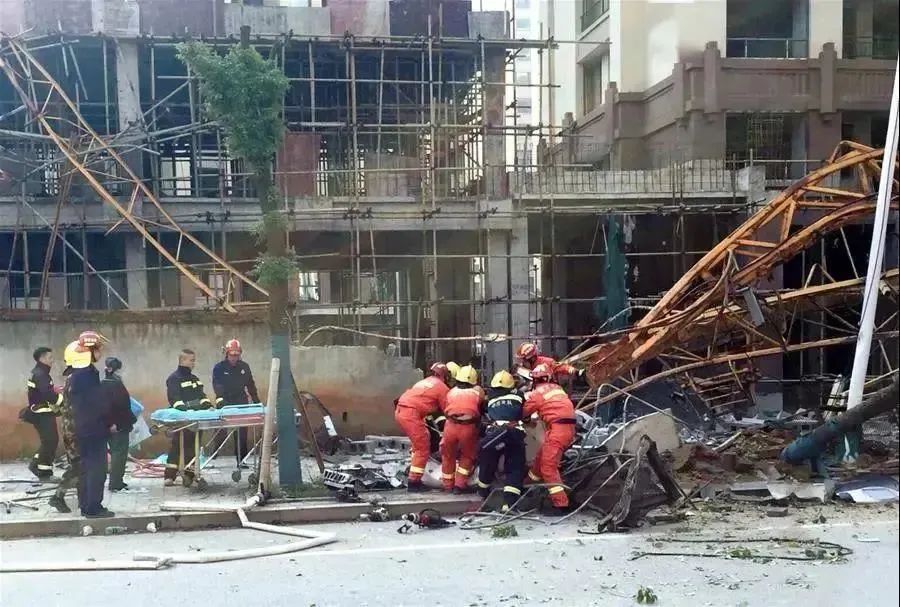 Due to weather changes and other factors, there may be strong winds, thunderstorms, heavy fog and other weather matter to continue construction, which affects the judgment of crane operators, may causing accident.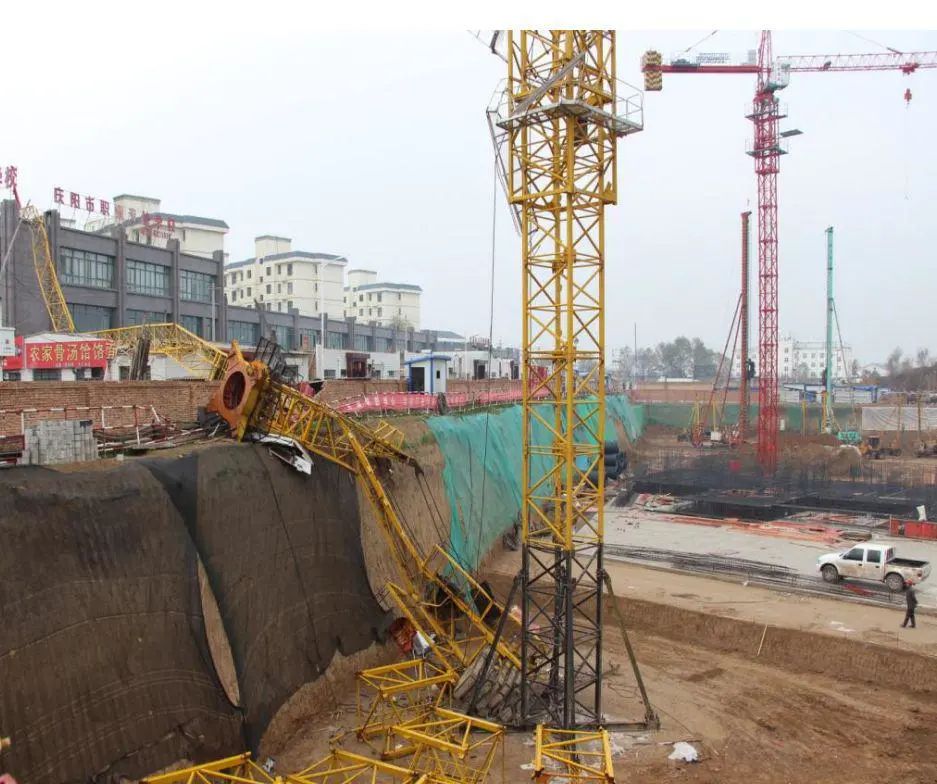 We cannot prevent the accident happen, but we can minimize and avoid therisk of such incidents, among which the "human factor" is the most critical.
Chengdu Recen Technology specialised in Crane safety since 2008, with complete solution: Zone protection, Anti-collision, Safe load indicator, Hook camera system and Supervisor.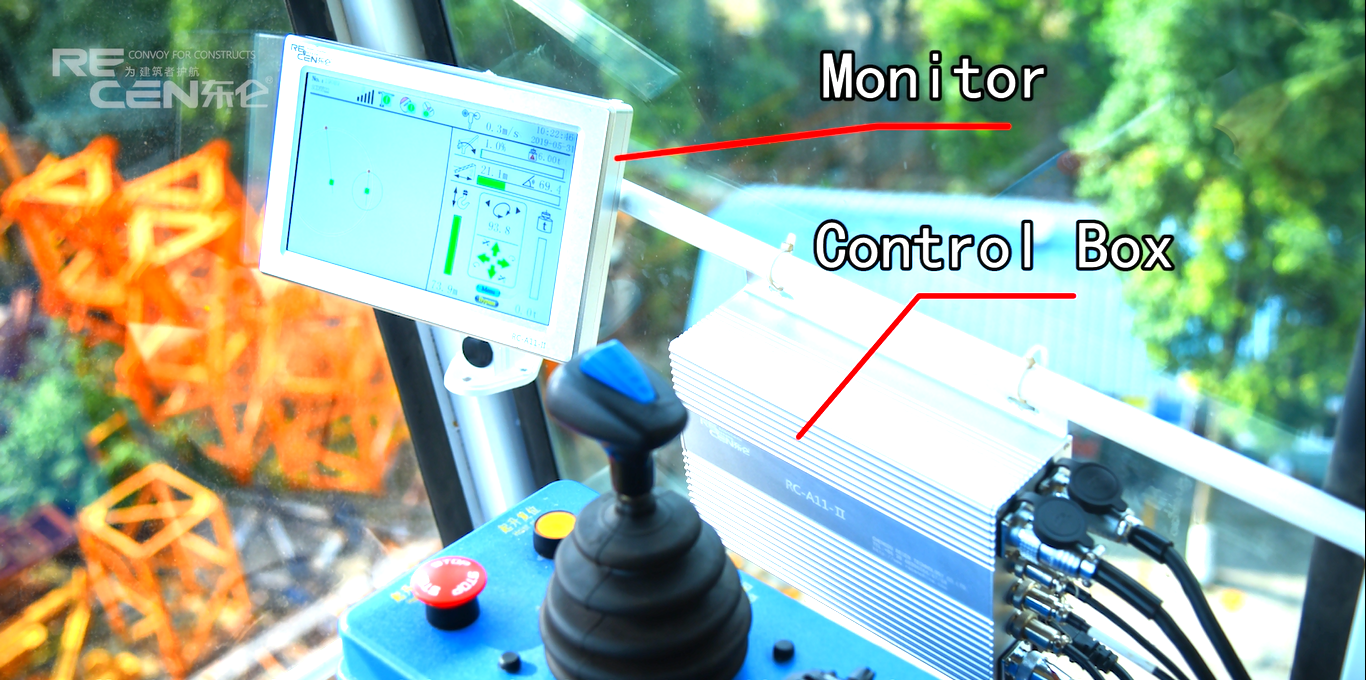 Builder's guardian as Recen enterprise mission, R&D innovation for breach, cultivating core competitiveness as business principle and people-oriented as management mode to make Recen develop cross-region and large-scale enterprise.
---
Post time: Dec-20-2021